2021 New Hot Toy— Catapult plane
>> Free shipping
Characteristics: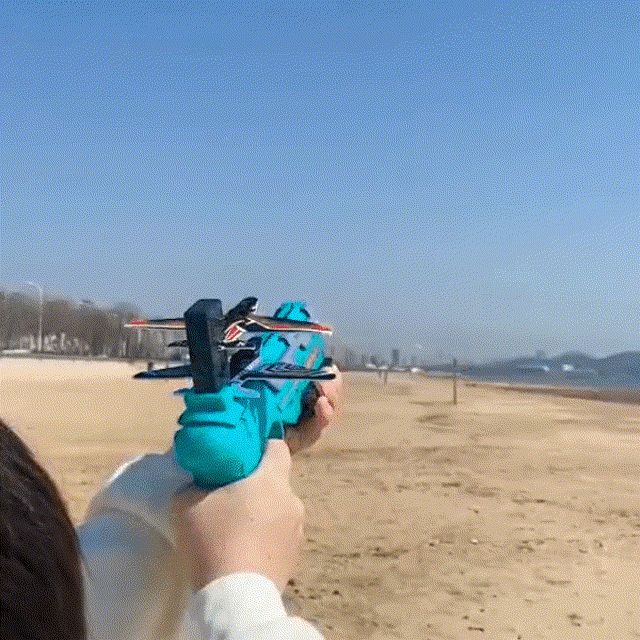 GOOD FOR CHILDREN'S HEALTH:

Outdoor sports are good for children's health. Just give your kids a chance to throw this glider. You will stay away from the computer, television, and play with them for hours in your game room or outside.
ENVIRONMENTALLY FRIENDLY MATERIAL, EASY TO INSTALL
Made of EPP polymer materials that are light, flexible and impact resistant. The product has been tested for safety and is suitable for children. Even if the plane hits him on landing, it will not harm your child. Easy to assemble - no battery required, enjoy the game anytime.
For all ages , the whole family can enjoy a happy time in open spaces such as the garden, beach, grass, yard, front door, park, etc. Help nurture the parent-child relationship. Let the children play together. This will encourage children to share and negotiate and let them learn about friendly matches while playing.
What is in the package:
Catapult aircraft cannon * 1
Small plane * 4
Additional small planes can be purchased * 10