360 ° Cleaning Mop
FINALLY HERE IS THE SOLUTION TO EFFORTLESS CLEANING!
Effective for windows, furniture, walls, floors and all surfaces inaccessible with traditional brushes!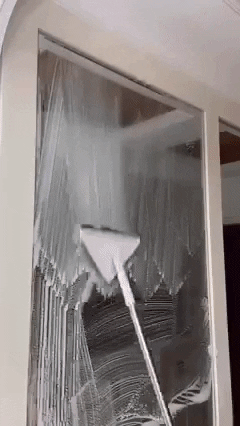 QUICK AND EFFICIENT CLEANING!
The mop head rotates 180 degrees, and all the corners can be easily cleaned. Including inaccessible places and deep interstices.
Adjustable size, 3 steel pipes up to 160 cm, and the high and usually inaccessible places can also be cleaned, scraped etc ... This saves efforts.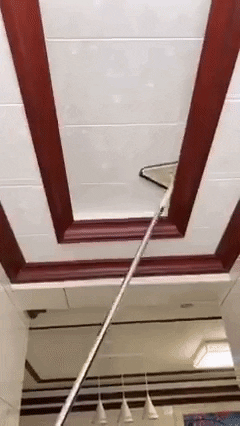 SAVE TIME AND ENERGY!
No need to climb stairs or bend down to clean. 
Each pack contains: 1 cleaning brush, 2 cleaning heads,