3D Three-dimensional Cloth Book For infants and Toddlers
Free shipping
Why choose cloth book?
A wonderful activity baby book to stimulate important key skills, like language & reading skills, communication skills, imagination, sensory skills. A good quality toddler learning toys to give your child a beginning to know things.
Handmade, soft polyester, absolutely non-toxic, safe for your baby. Strongly stitched for durability.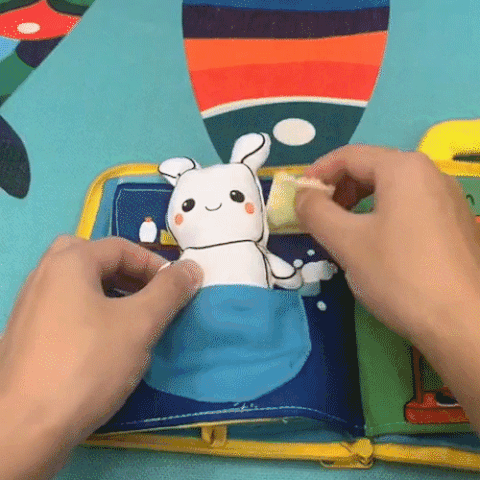 specification:
3D three-dimensional cloth book giraffe
3D three-dimensional cloth book rabbit

3D three-dimensional cloth book train
Package:
1*3D three-dimensional cloth book rabbit/giraffe/train