Bicycle Little Yellow Duck Bell
👉👉
Free shipping
🐣🐣
Croak! I'm here to protect you on your bike in style. Whether you go to school, work, the gym or just for fun, I'm here to be with you, every pedal on the road.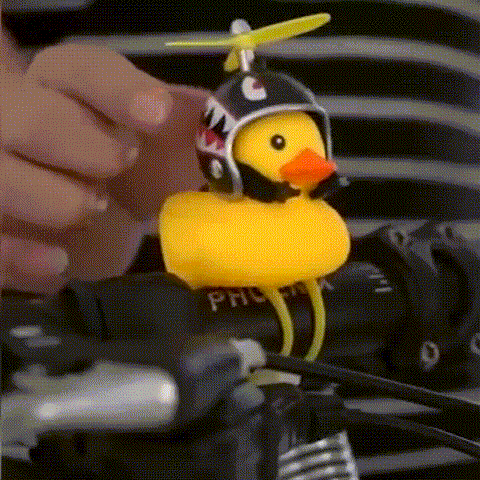 FEATURES
Different styles: The pack contains 4 different types of duck wheel bells. It can be used by the family together, and everyone chooses the style he wants to install on the handlebars of bicycles or motorcycles. You will feel very sweet.

Unique Design: The cute bicycle bell is made up of various small parts. Necklaces, sunglasses, helmets, helmets, propellers that spin with the wind and little horns that can make noise in the stern. These little parts are unique and after installation they are cute and unique ducks.
Interesting Installation: You can install these ducks with your kids. You can discuss how ducks can best be installed. It is a very loving moment. The child will receive the satisfaction of participation.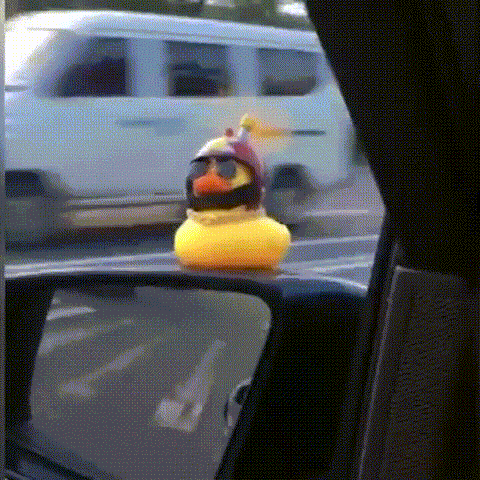 Specification
Battery: CR2032 * 2
Assembly advice: handlebar circumference 7-13cm
Material: Vinyl material
Dimensions: approx. 10.5 * 7.5 * 6cm.
Weight: 100g
Package
 1 * Bicycle Duck Bell (Small duck + lamp + bamboo dragonfly) No batteries