Innovative Car Scratch Remover
FEATURES
Designed to restore the original luster and color. Its decomposing activity grinds sand, filler ingredients can quickly fill up after decomposition and repair paint scratches .
Easy to remove the oxide film on the surface and stubborn dirt , paint stains, smudges and lacquer layer of color and luster again.
This car scratch remover can quickly remove paint from all kinds of deep peeling and scratch paint primer.
Solvent car innovative  is the NEWEST INNOVATIVE SOLUTION CORRECTION INSTANT ALL bloodshot, SCRATCHES, SWIRLS or MARQUAGES in your CAR.
It is specially formulated with PREMIUM INGREDIENTS which EFFECTIVELY and INSTANTLY SAVES your car from scratches and restores to its original shine.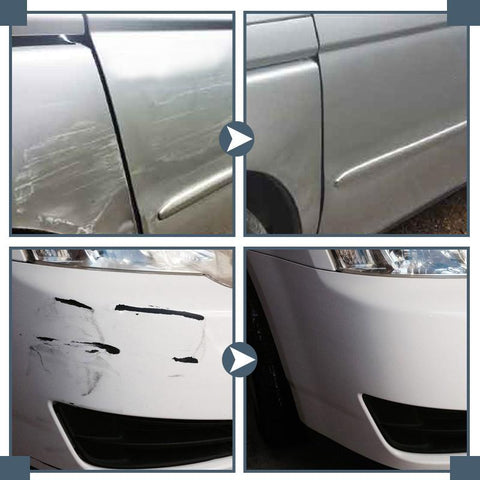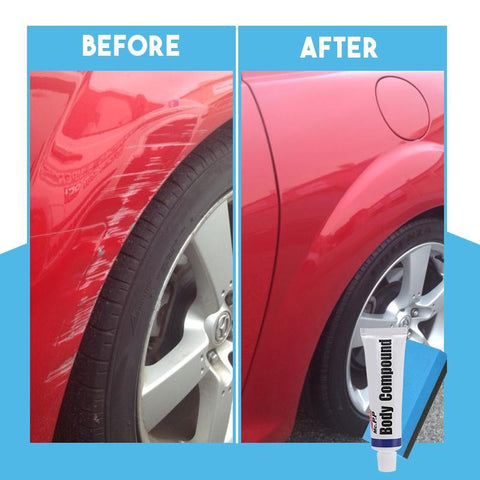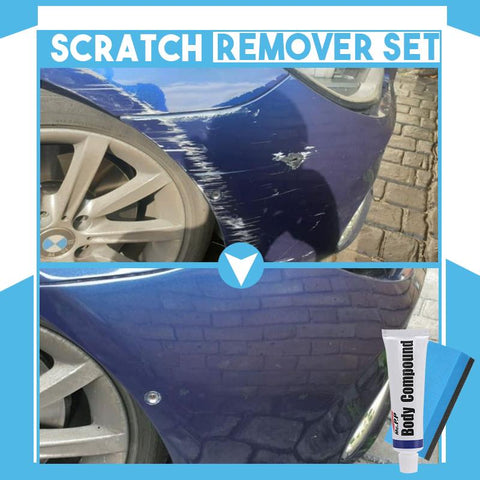 It is SUPER SECURE for your car coat because it does not contain any wax formula, so scratches are guaranteed to be polished and not filled.
It can EASILY and QUICKLY DELETE the YEAR WEAR AND TEAR paint of your vehicle, because the COMPOUND COMBINED AVERAGE a CUP with FINE FINISH.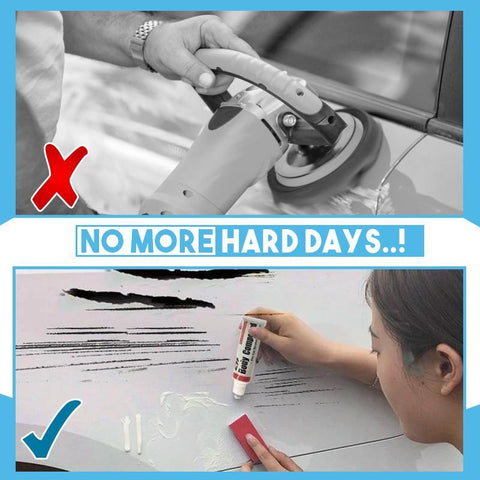 1 x Innovative Car Scratch Remover
1 x Sponge