Lactation Support Bra
🍼Lactation Support Bra
😍Our Lactation Support Bra provides the best support with ultimate comfort for growing, pregnant and breastfeeding bodies.
It lifts and supports using light molded cups, wide side wings, thick back closure, cushioned straps, and soft fabric to prevent saggy boobs during feeding and weaning period.
Best of all, with front clip and buckle design which make breast-feeding way easier, you can now unclip or pull-over the bra ONE HANDED!
Features:
Comfortable -

 It lifts and supports using soft fabrics, molded cups, thick back closures, and wide cushioned straps to prevent saggy boobs.
Supportive - It prevents sagging breasts after baby graduates from bread feeding, and  helps to keep an upright posture to relax pressure from your shoulder.
Nursing & Pumping with ease -

 Easily unclip or pull over the bra one-handed to give your baby easy access.
Full Coverage -

 Light molded cups helps to cover nursing pads and nipples that may be a bit larger than before.

Stretchy & Breathable -

 Also provide perfect fit for big busted women.
Easy to wash - Perfect for everyday wear under T-shirts.
Specifications:
Color: Beige / Grey / Purple
Cup Fabric: 98% Cotton + 2% Spandex
Cup Lining: 100% Cotton
Wing Fabric: 98% Cotton + 2% Spandex

Size Chart: 👇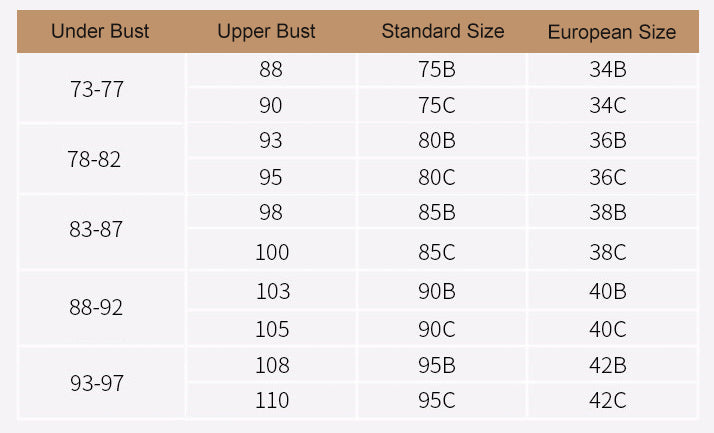 Package includes: