LAPTOP SIDE MOUNT CLIP
>>Free shipping included
This Laptop Side Mount Clip can clamp tablet or cell phone to laptop to get multi-display computing experience, extend your screen, increase your productivity and multitasking at home, in the office, or on the go.

It is the perfect upgrade for traders, programmers or anyone who works with laptops.
✅Flexible Adjustment

✅Work Efficiently
✅Reduce Cervical Spine Fatigue
✅Double Screen Interactive
✅Golden Ratio Perspective
✅Portable & Wide Compatibility
Multiple Monitor Display
Adsorb the mobile phone next to the laptop or display, enjoying dual screen.
Does Not Obstruct The Screen

Study, work, movies, games can all becarried out simultaneously.
"Working on different devices and constantly changing the orientation of your eyes has been shown to increase the likelihood that we will lose focus"
Flexible Adjustment Of Different Angles
You can adjust the comfortable angle according to your needs.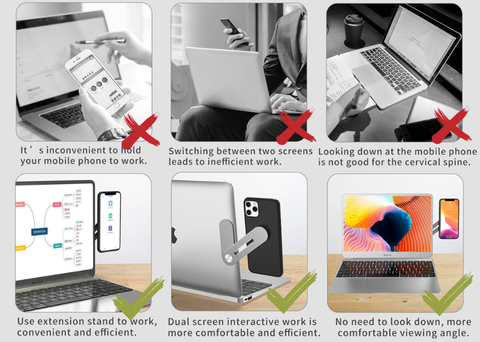 Support Charging
Reserved charging port, support charging while using.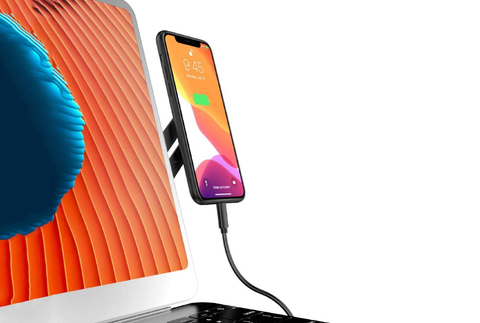 Portable For Travelling

The dual monitor mount is small, solid and lightweight shape makes it easy to take away into your bag during traveler, analyst , and others.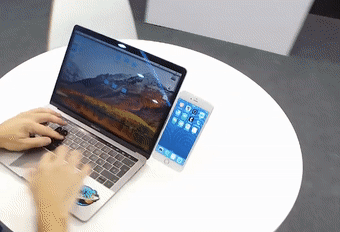 Easy Use
It is very simple to install, carry and use. A protective sponge is attached to the magnetic contact surface to effectively protect your equipment.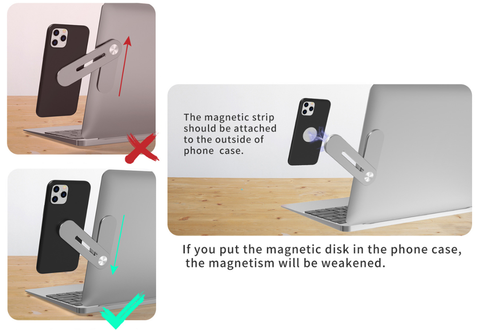 High Quality
Good materials decide everything, make digital life better. Complimentary two ferrite magnets(for sticking the back of the phone).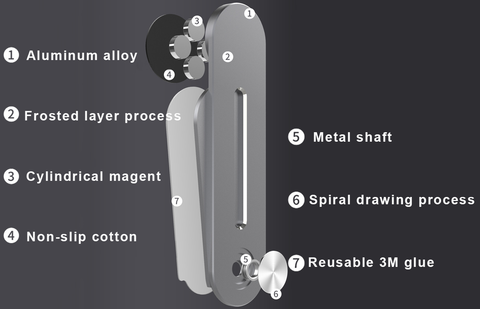 Compatibility
Universal compatible with iPhone and Android phones and iPad mini from 4-8 inches.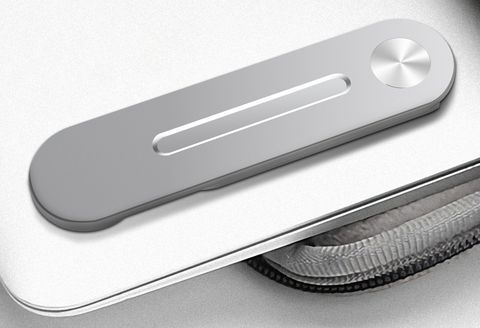 Specifications:
Material: Aluminum alloy
Color: Silver Gray
Size:

 

12*3*0.5cm