Professional 360 Degree High Accurate Angle Gauge
This professional miter knife eliminates calculations, reduces errors and offers greater accuracy for a miter cut.
It's easy to use by simply adjusting your saw to the angle indicated on the protractor. If you turn it around or backwards, the display is always correct. The miter cut arrow and inner scale indicate the exact miter saw setting for an accurate miter joint each time. The single cut arrow and outer scale indicate the exact miter saw that was used to fit a single piece to an angle.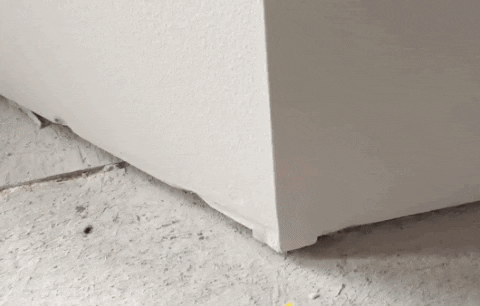 This protractor is ideal for joiners, plumbers and all construction professions where angles need to be measured and transferred. It's also invaluable for home use and do-it-yourself.
CHARACTERISTICS: 
Ensure smooth and precise operation. Removes error-prone calculations from the process of miter cuts

The user-friendly tool with two laser-engraved scales

The miter cut scale transfers the measured values ​​for miter joints directly to the miter saw

The single cut scale transfers the measured values ​​directly to the miter saw for butt joints

Made from

durable plastic

that is practical and portable

Saves time and reduces waste
SPECIFICATIONS:
Type:

miter saw protractor
Material:

 plastic

Size:

 190x70x20mm
PACKAGE INCLUDED:
1 x High Accurate Angle Gauge