Unisex Decoration Luminous Glow Ring
DISCOVER RINGS FROM ANOTHER WORLD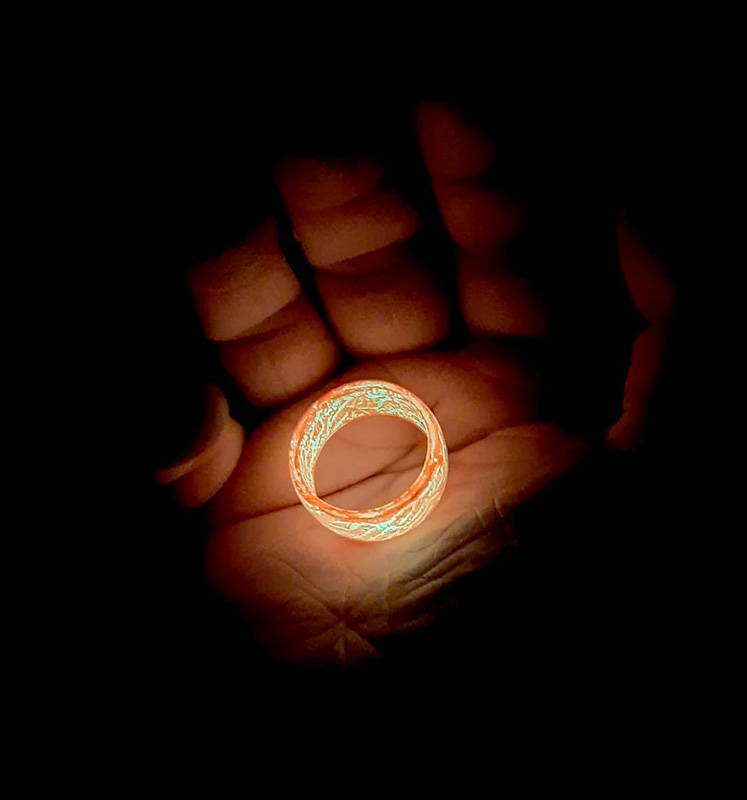 Wear a ring that represents the planet of your choice 
-Our rings shine permanently.
-They are made of wood on the outside and inside it has a secret formula that absorbs the daylight and with that energy makes it light up at night.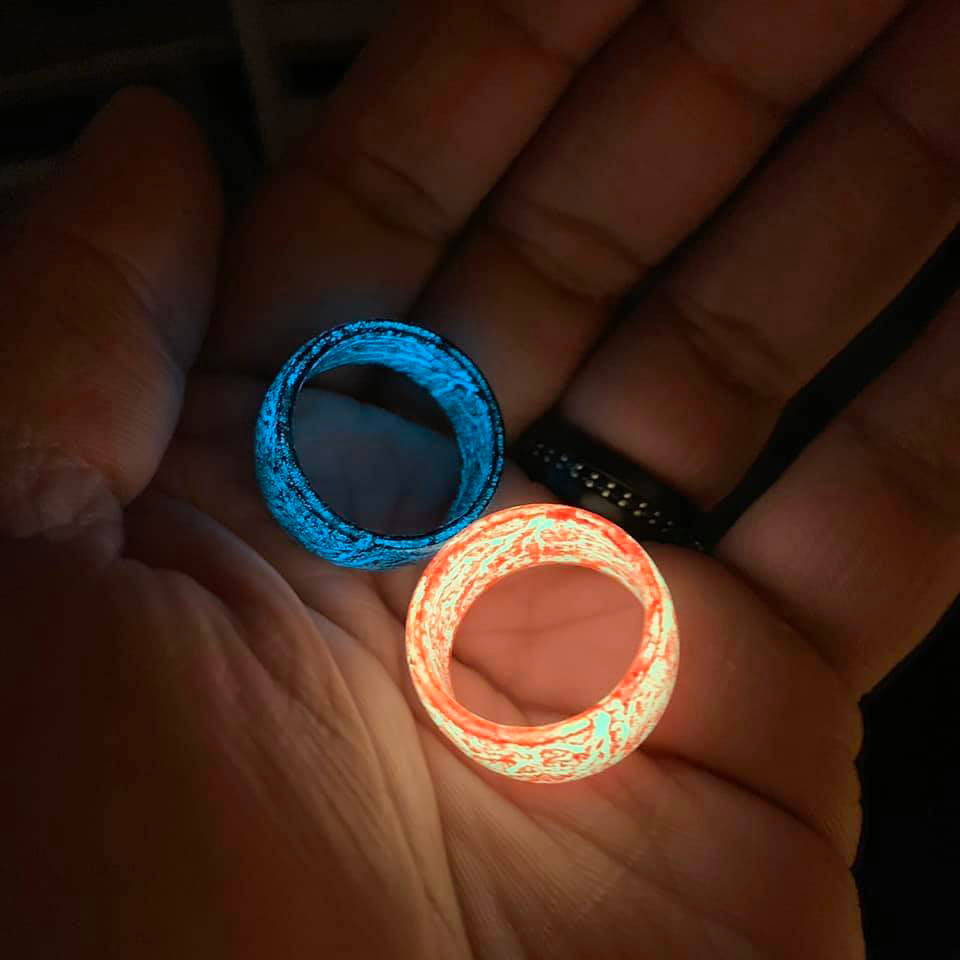 Planetary rings capture all sources of light (including daylight) to illuminate cosmically for several hours when it is dark.
Take them wherever you want, our rings are waterproof .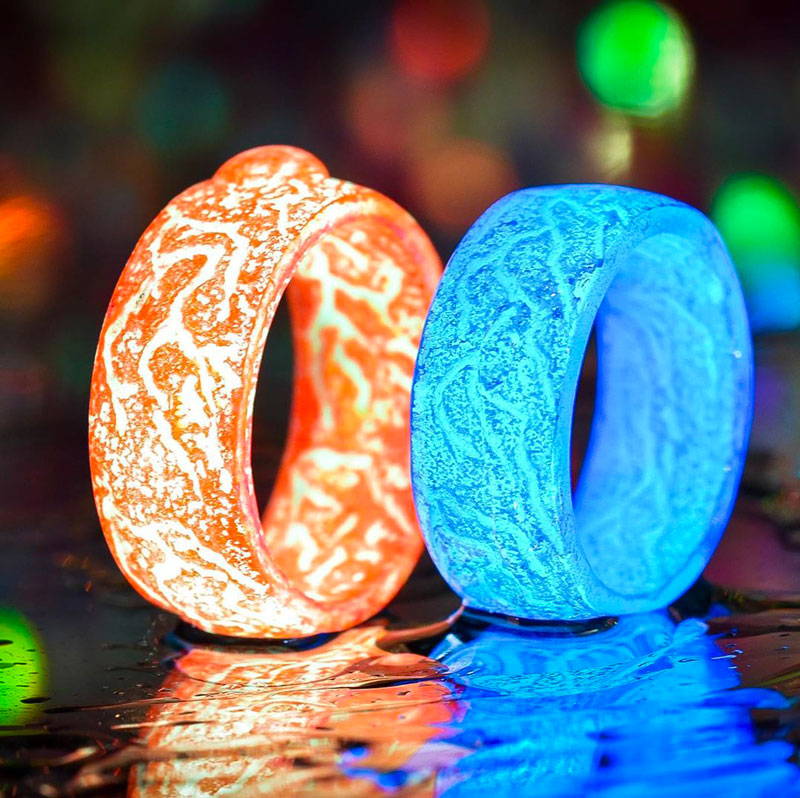 All of our rings are unique and handcrafted.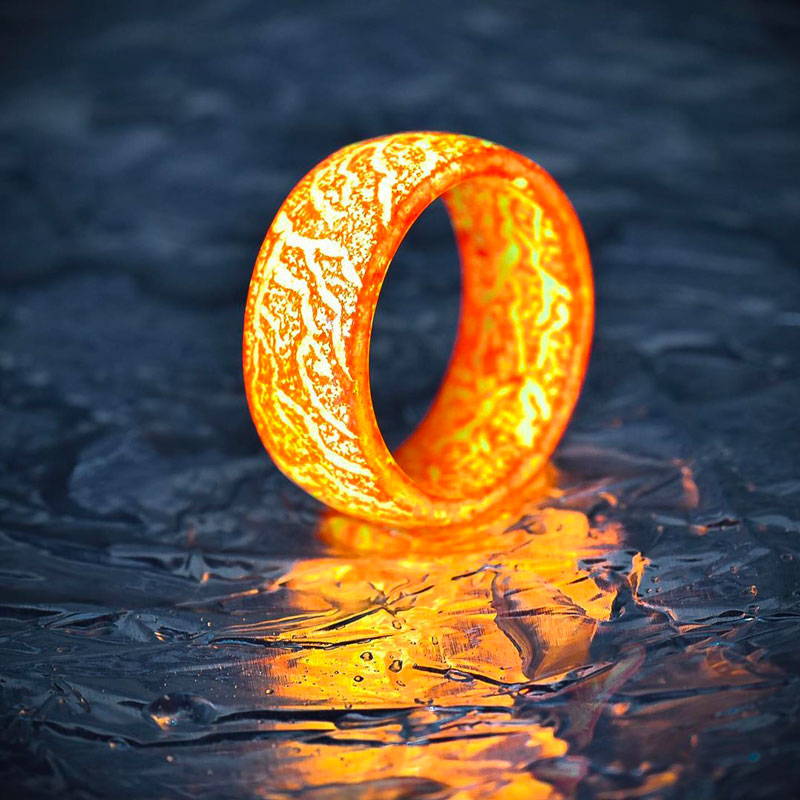 SIZE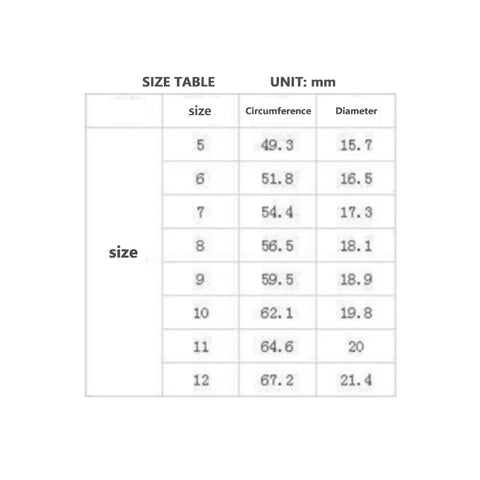 PACKAGE INCLUDED