Woodworking Angle Grinding Wheel Kits Carving Rotary Tool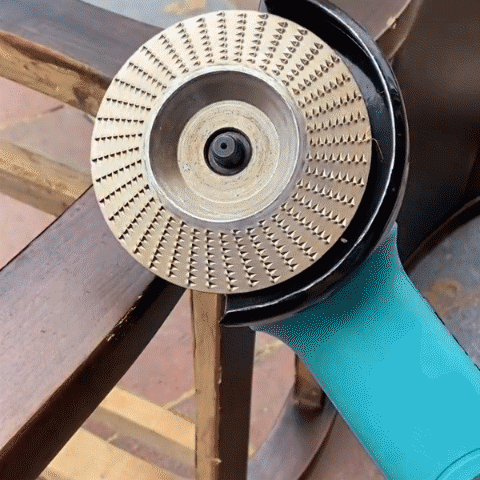 Features:
Made of high quality metal, convenient, durable and stable to use, does not generate any shaking phenomenon.
Offers quick material removal, saves time and effort, and is perfect for bending work.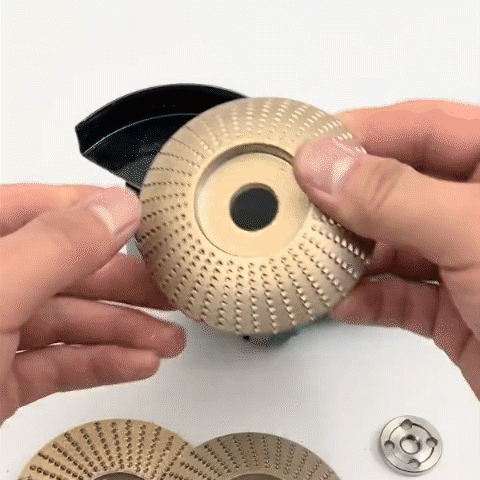 Hundreds of extremely sharp teeth can quickly remove paper and outlast hundreds of blocks of sandpaper.
Has an excellent lifespan.
Can only be used for non-metallic or non-metallic materials, very suitable for wood and other materials.
Suitable for angle grinder, easy to use.
The disc wheel has an inner diameter of 5/8 "for mounting on a standard electric angle grinder.
Package included:
Woodworking Angle Grinding Wheel Kits * 1